As IPP's Impact Architecture Program Director,Janine Mahoney and her team engage with organisations and communities to co-design solutions that create social, economic and environmental impact.
This year's list was chosen from a record 820 entries. Nominees were asked to demonstrate competency in self-leadership (courage, resilience and self-development) through challenges and hardships.
Janine is bringing together those in the corporate world who are passionate to create social impact and those in community agencies demonstrating excellence and innovation.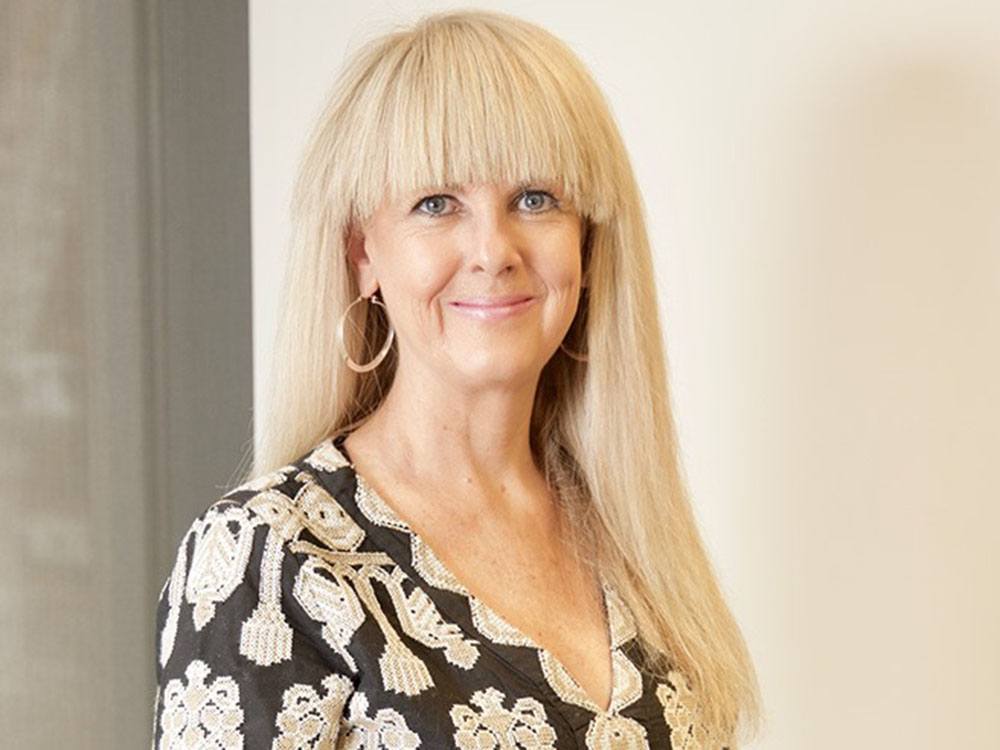 When asked what inspired her to change the story for those facing hardship and adversity, Janine explained: "Listening to the voices of those who have been silenced, and understanding challenges through their lived experiences, has enabled me to build on their ideas to make a difference.
Innovation and technology are the enablers; people are the defining factor". Well done to all 100 Women of Influence!