At the "Strengthening Hospital Responses to Family Violence State Wide Forum 2018', Victoria Minister Hon. Natalie Hutchins announced that Family Violence remains the number one crime issue in the state, with one woman being admitted to hospital every three hours due to Family Violence.
Two thirds of those experiencing family violence are currently in the workforce. For these employee's, isolation, risk and ill-health is commonplace. Organisations that actively reach out and promote an inclusive, safe and supportive workplace can change the story for survivors.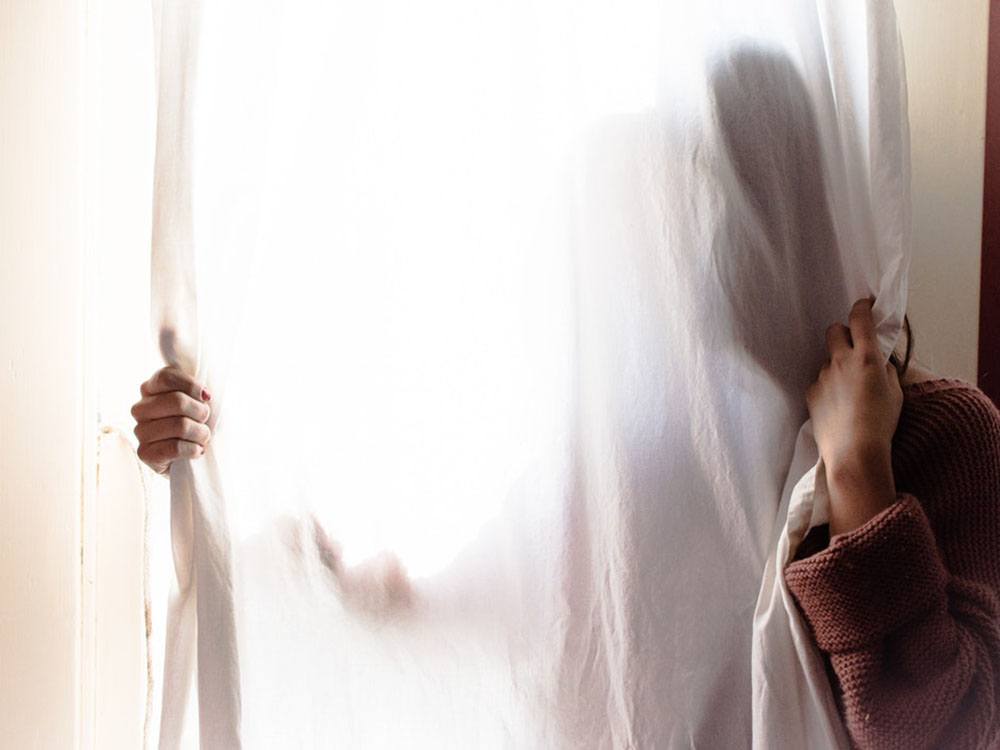 The responsibility sits with organisations to take care of survivors in their workplace. We need to remove the one size fits all approach, place people at the centre and recognise survivor's strength and resilience. Acknowledging survivors as valued members of an organisation supports a workplace culture of positivity, connection and trust.
IPP's Impact Architecture Program Director, Janine Mahoney is bridging the gap between innovation and technology to build world leading workplace solutions that deliver positive experiences for those impacted by family violence.