IPP's innovative family violence response keeps women & children safe
SUMMARY
Partnering with the Victorian Government, family violence agencies and survivors, IPP was engaged to co-design an initiative to deter perpetrators from breaching intervention orders and causing harm to vulnerable women and children.
IPP's ROLE
• Inclusion, Safety and Wellbeing
• Impact Dynamics
• Connected Communities
• Risk Assessment & Assurance
• Security Infrastructure & Design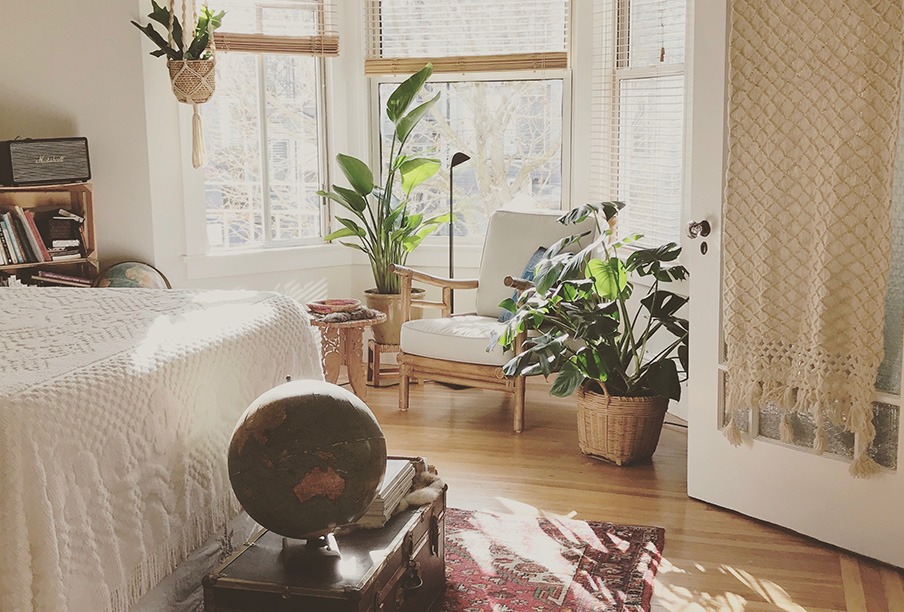 As the incidence of family violence continued to escalate in Victoria, police and family violence services were unable to respond to all who were vulnerable and at risk. Many women who had an intervention order and chose to remain in their homes were having that order breached. To reduce the likelihood of these incidents occurring and to keep women and children safe in their homes, a simple and reliable response was required.
Having extensive experience in risk mitigation meant IPP was able to successfully design an innovative technology solution to deter perpetrators from breaching intervention orders. A range of new and emerging technologies provided women at high risk with mechanisms for capturing evidence both in their homes and in the community.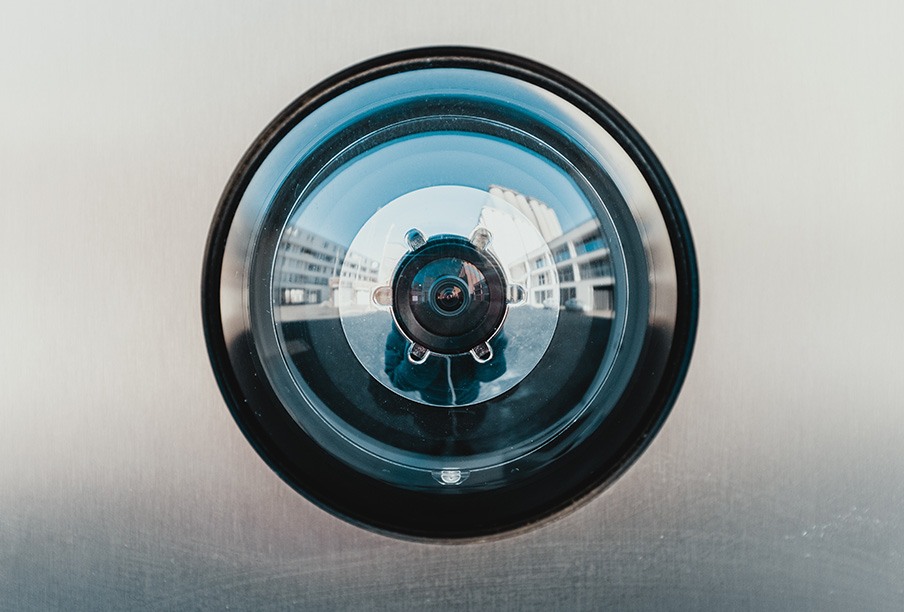 Faced with the consequence of a criminal conviction, the majority of perpetrators were deterred from breaching their orders. IPP's security specialists now partner with government to deliver tailored risk management and safety planning solutions to at-risk women and children. Providing those at risk with this comprehensive solution has enabled them to remain connected to their community and live safely in their own homes. Access to personal safety solutions and innovative technologies have empowered women and given them hope for a safe future. The innovative model has been embraced by Commonwealth, State and Territory governments and is currently being funded and rolled out across Australia.
SECURITY MASTER LICENCE NUMBERS 
VIC Lic. No 718-385-20S, NSW Lic. No 407389153, ACT Lic. No 17502267, QLD Lic. No 3257776 & SA Lic. No ISL 241459
VICTORIAN LABOUR HIRE LICENCE 
Lic. No VICLHL01347