IPP has a vision of helping to create a connected world with lasting social impact.  Our Impact Architecture team brings a unique approach to the design and implementation of tailored Corporate Social Impact Strategies and the creation of Corporate Community Partnerships for our clients.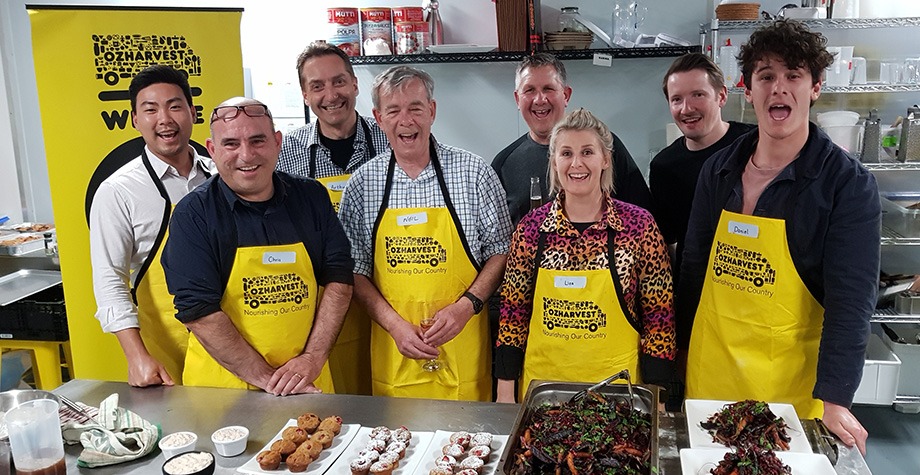 As part of our own Corporate Social Impact Initiative, we are partnering with community agencies making a difference to address the unique challenges facing disadvantaged and underserviced communities.
To expand this initiative, IPP's team recently travelled from across Australia to collaborate with OzHarvest to prepare over 800 meals for distribution to community organisations supporting those who are vulnerable and at risk within our community.
In addition, IPP's team members are encouraged to volunteer some of their business time and expertise every year to support OzHarvest and our other community partners, helping them broaden the scope and impact of their community support endeavours.  There is more of this to come as our exciting initiatives come to fruition!
OzHarvest is Australia's leading food rescue organisation, collecting quality excess food from commercial outlets and delivering it directly to more than 1000 charities supporting people in need across the country.
Please check out their website to see the impact they are making at www.ozharvest.org.