IPP's Audio-Visual (AV) Specialist Consultants Steve Love and David Baker recently attended Australia's largest AV expo, #Integrate, to search out emerging technologies, industry trends and the latest products on the market.
Modern AV and communications technology, when implemented successfully, enables greater workplace flexibility and connectivity, and allows people to feel like they are in the same room when they can't otherwise be face-to-face.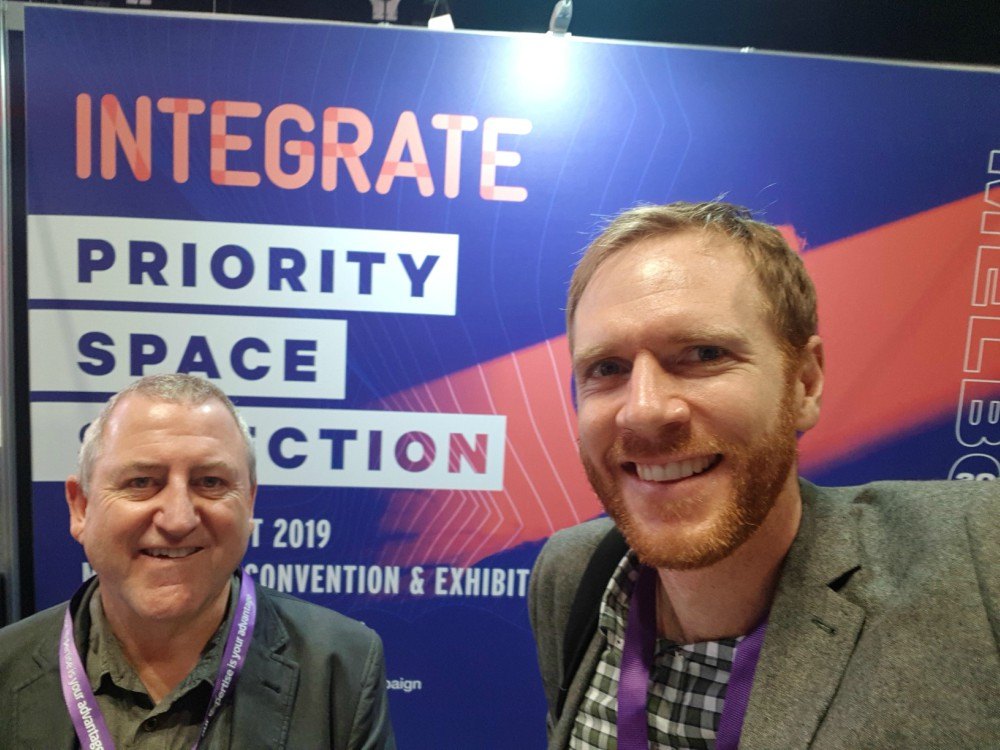 With systems at the expo ranging from AV management platforms, display solutions, smart meeting room solutions and audio technology, seeing the latest products available and networking alongside other AV professionals was highly beneficial for the team.
In-depth and futuristic insights from industry events like this one ensures that IPP can continue to recommend and develop up-to-date solutions tailored to each client's unique requirements.