IPP is proud to support the charitable organisation OzHarvest on its mission to collect quality excess food from commercial outlets and deliver it to charities throughout Australia, rather than it being sent to landfill.
Supporting the less fortunate in our communities is a key driver of our Corporate Social Impact Initiative.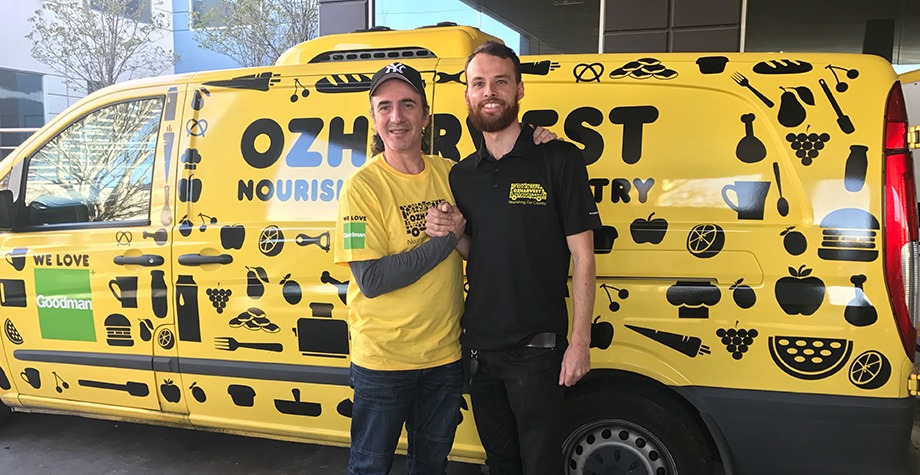 IPP values the personal and professional growth our employees gain by giving up their time towards creating greater social impact, and all IPP team members are sponsored by IPP if and when they choose to volunteer some of their business time and expertise towards supporting our community partner OzHarvest.
We look forward to showing you our continued support to OzHarvest over the coming years.