IPP's Pascal Engler attended the ASIS International Global Security Exchange (GSX) in Las Vegas; one of the largest gatherings of security professionals in the world.
As the Chair for the ASIS Victoria Australia Chapter, Pascal had the honour of accepting the I.B Hale Chapter of the Year Award for 2018 which recognises an outstanding Chapter that has made the most significant contribution to ASIS and the security profession throughout the year.
IPP are extremely proud of Pascal and his contribution to the security industry. This award recognises the commitment and dedication of Pascal and the rest of the Chapter's Executive Team and we pass on our congratulations to the rest of the team.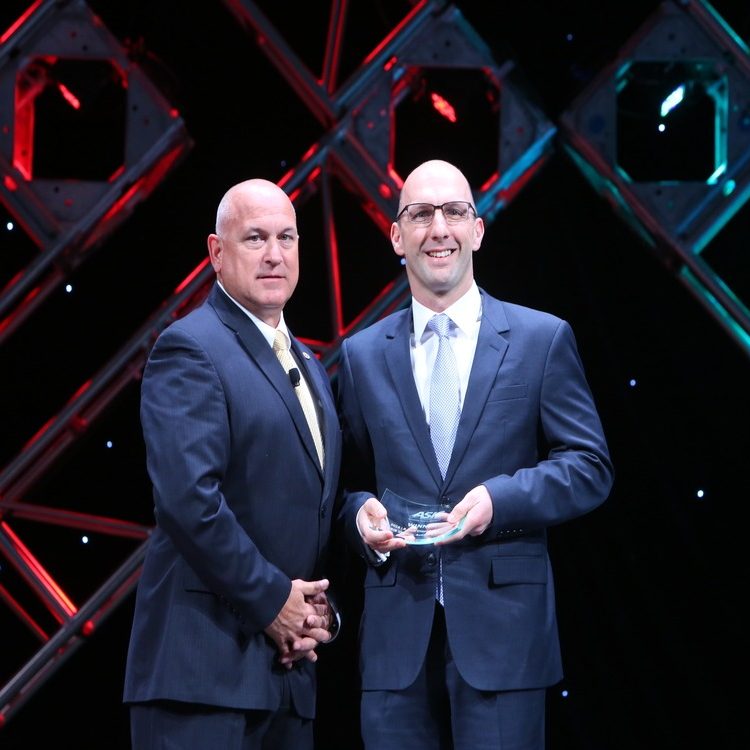 Pascal attended many education sessions during the conference, listening and engaging with global security experts on the topics of behavioural threat assessing, reducing soft targets, preventing vehicle attacks, threats to critical infrastructure and the future of Artificial Intelligence.
On the exhibit hall that featured 550 exhibitors showcasing new and emerging products and technologies, Pascal took a keen interest in being demonstrated new innovative technologies shaping the security industry.