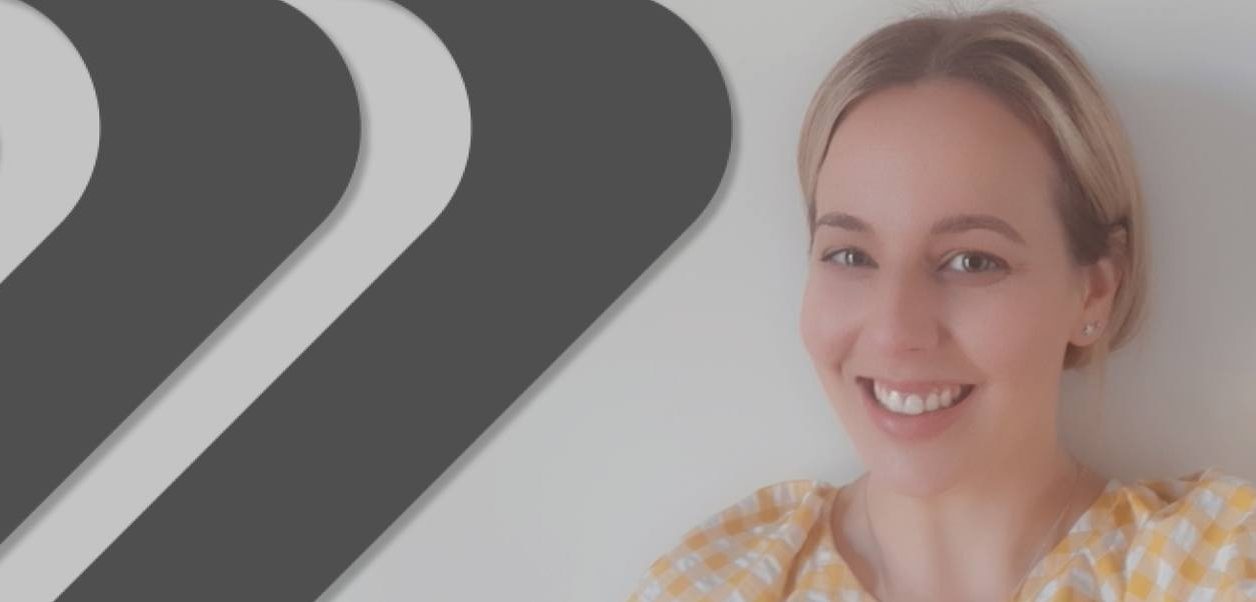 Introducing the newest member of our IPP Team, who crosses the ditch from New Zealand to join us as our Client Experience (CX) Designer.
With an Honours Degree in Spatial Design complemented by Master's Degree in User Experience Design, Molly's interests include exploring the spatial and social implications of both the physical and digital worlds, with a human-centred design approach.  Her studies have well equipped her with a toolbox to conduct extensive research into user needs, desires and behaviours in order to create vibrant working communities within a more diverse and globally connected world.
Molly is devoted to creating "wow" moments through all of her endeavours. She is fascinated by what makes people tick, connect and make sense of their surrounding environments. It is due to this clear dedication to creative, people-focused solutions (as well as her preferred day-to-day state of 'caffeinated'), that we immediately knew that she was our type of people.
We are so pleased to have Molly join the IPP family and truly look forward to the amazing things that she will bring to our clients and culture over the coming years.
SECURITY MASTER LICENCE NUMBERS 
VIC Lic. No 718-385-20S, NSW Lic. No 407389153, ACT Lic. No 17502267, QLD Lic. No 3257776 & SA Lic. No ISL 241459
VICTORIAN LABOUR HIRE LICENCE 
Lic. No VICLHL01347