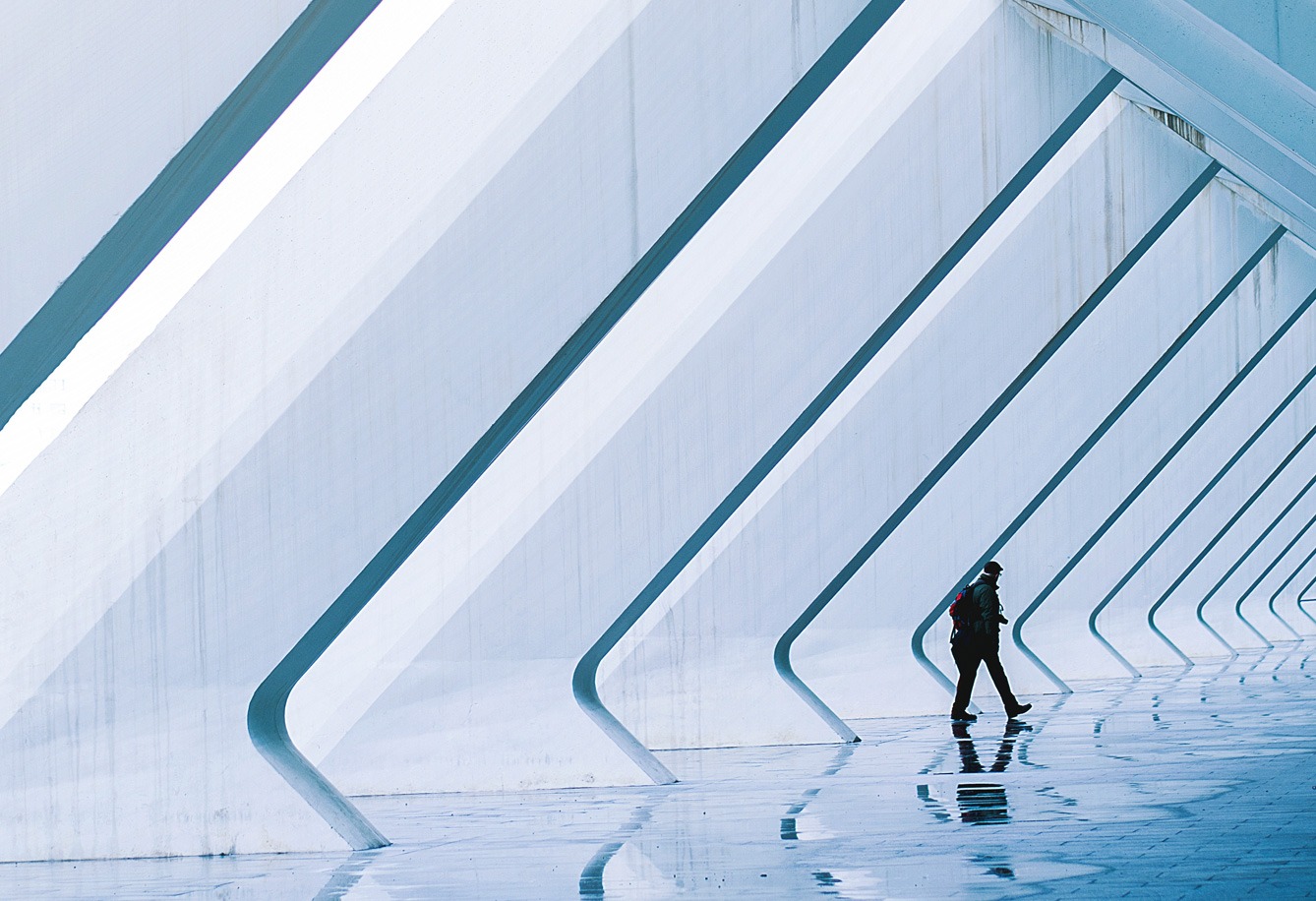 The story began in 1986 out of a desire to challenge conventional methods of thinking and embrace change within a constantly evolving world. For over three decades, IPP have been collaborating with government and leading global organisations to deliver innovation and expertise. Our collaborative co-design process offers clients the ability to select relevant services and solutions to ensure project completion exceeds expectations and challenges preconceptions of how things should be.
Our approach is simple. We focus on people, the technology that enables them and supporting our clients on their journey from Risk to Resilience. How do we do this? We use a collaborative, multi-talented team and apply a sociology overlay to projects to understand the insights of those with experience and strategically manage projects, design and deliver our expertise.
Our unique process creates bespoke end-to-end solutions which strengthen each client's ability to reduce risks, respond to challenges and build resilience. This ensures we create valuable outcomes and positive experiences for all.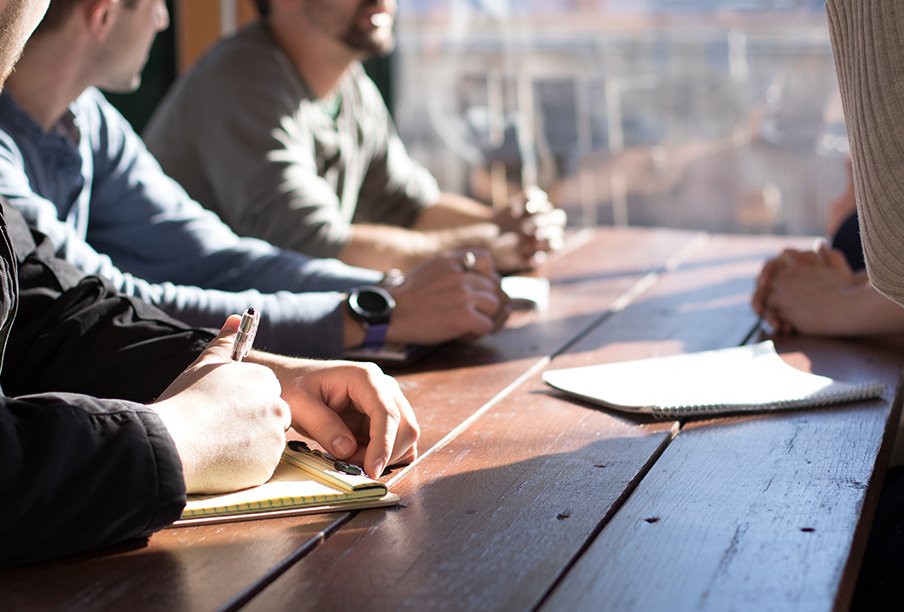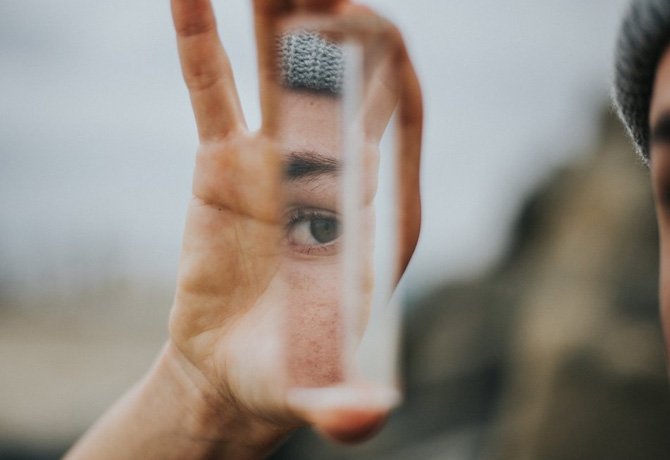 Our team are our greatest achievement and the key to our ongoing success. Their work has led to people throughout the world benefiting from the infrastructure, initiatives and designs we helped create.
IPP are committed to making a difference for our employees, partners and the community we operate within. We are proud of our journey which has shaped who we are today.
Our expertise is fully transferrable and can be used regardless of the industry our clients operate within. We have extensive experience across industry sectors including, but not limited to:
Communication and Technology, Education, Banking & Finance, Transport, Government, Public Private Partnerships (PPP), Community & Health, Policing & Defence, Justice & Corrections, Utilities, Cultural Institutions, Entertainment, Tourism & Accommodation, and Emergency Services.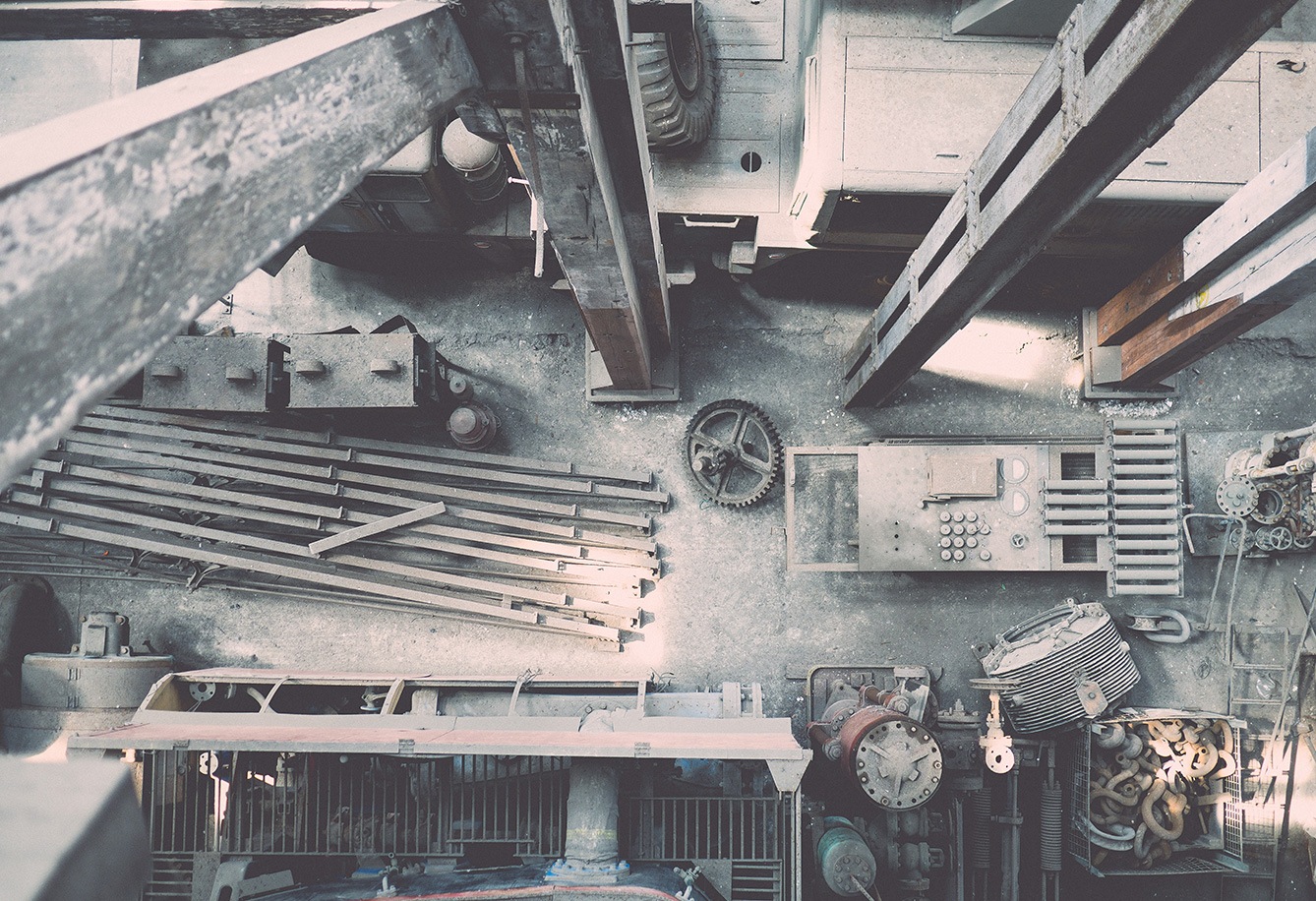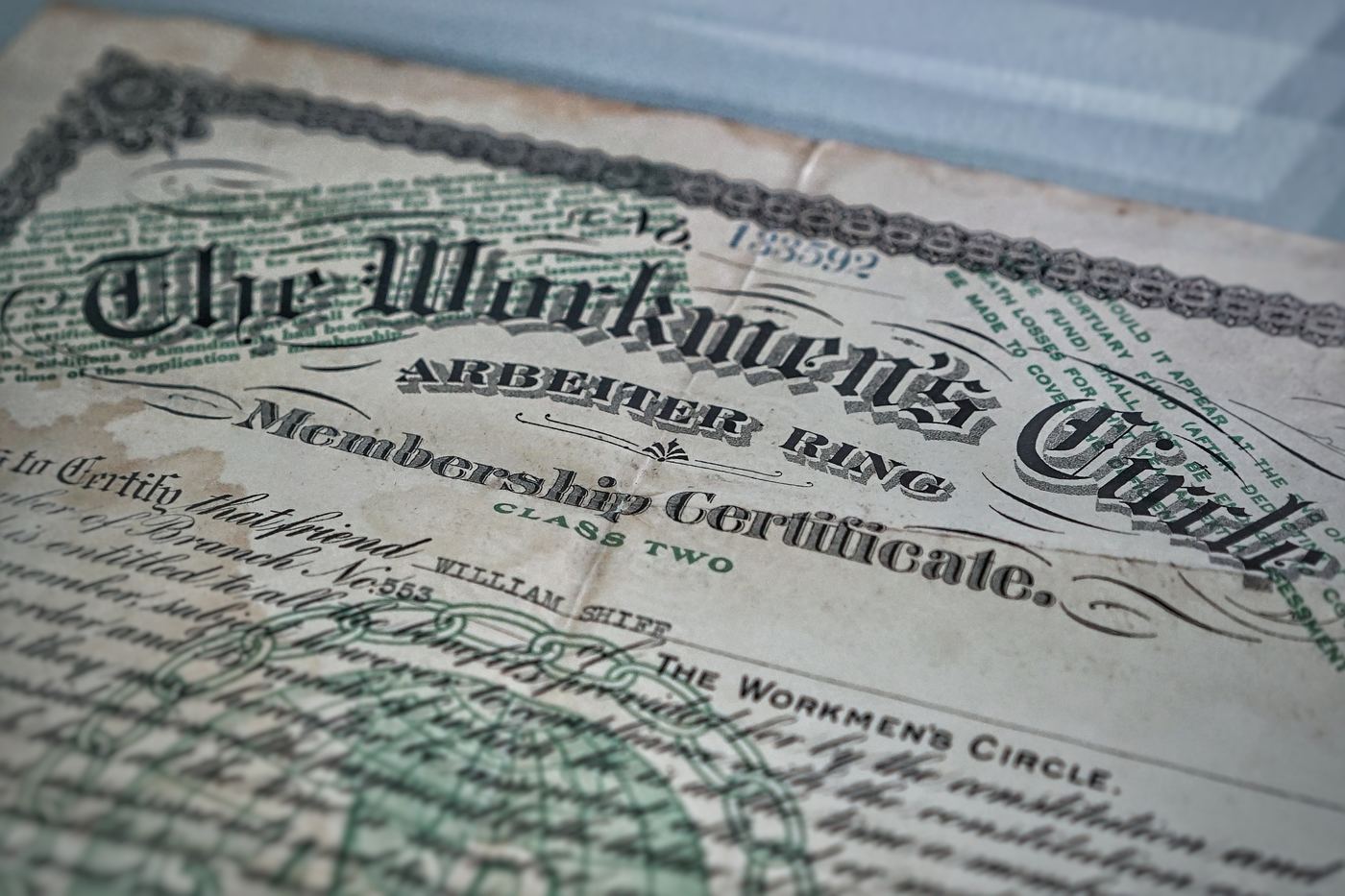 IPP is accredited to ISO Quality Management System which ensures a focus on international best practice and continuous improvement. All employees are trained in quality assurance. We have several methods in place to ensure our clients receive the highest quality of service and constantly monitor our success through client feedback and satisfaction reports during and post project.
We are also fully licenced in NSW, QLD, VIC, ACT, WA and SA Master Security Licences, NSW Police -Investigators Licence, VIC – Private Security Business Registration.
Independence
Ensuring we are dynamic, responsive and objective to provide the most effective solutions for our clients without any external influence.
Diversity
Committing to building an exceptional team with different perspectives and experiences from a range of industries and environments ensures we are constantly developing diversity.
Integrity
Creating a culture of honesty and the utmost moral and ethical standards with all actions and words regardless of the circumstances.
Accredited
Maintaining the necessary licenses, accreditation, clearances and membership associations shows that we have the necessary standing required to deliver all aspects of your project.
SECURITY MASTER LICENCE NUMBERS 
VIC Lic. No 718-385-20S, NSW Lic. No 407389153, ACT Lic. No 17502267, QLD Lic. No 3257776 & SA Lic. No ISL 241459
VICTORIAN LABOUR HIRE LICENCE 
Lic. No VICLHL01347