Collaborating with intelligent people on stimulating projects, a focus on making employees feel valued and an inclusive culture ensures our team members have everything they need to live their happiest life.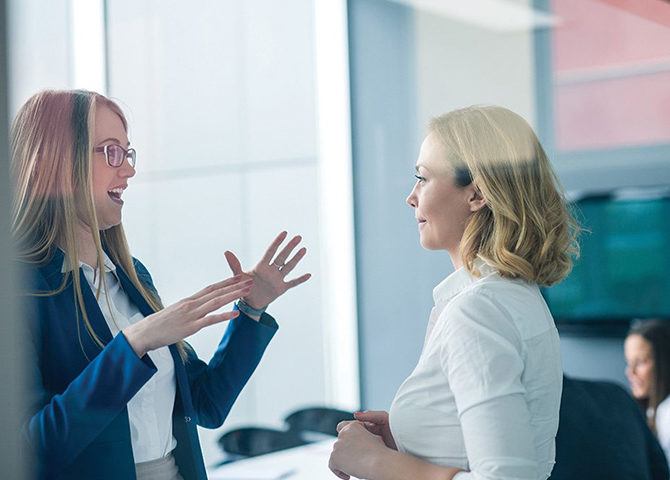 Working with people from a diverse range of backgrounds and expertise, everyone within the company has a story or experience you can learn from. Strong connecting values and loving the work we do means team members are passionate, engaged and excited to embrace newbies from the day you walk through the front door.
Mentoring relationships, ongoing professional development and the eligibility to purchase shares in the company after the first year of employment gives employees the opportunity to shape their career as they desire. Direct communication and an open-door policy with decision makers means employees can make an impact within the organisation.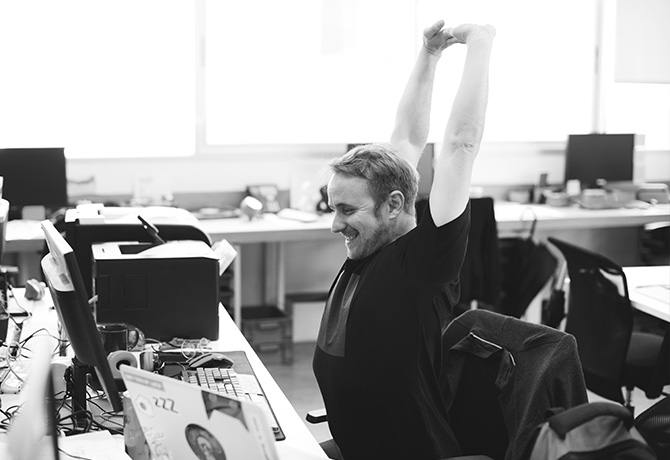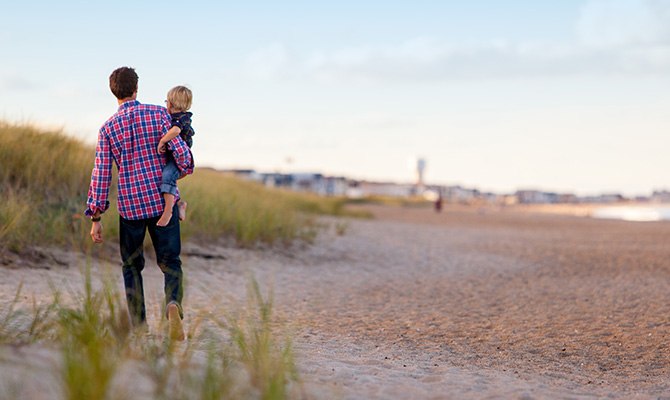 Treating every employee as an individual, IPP understand the need for family friendly work practices and flexible work hours. With offices in Melbourne, Sydney, Canberra, Brisbane and Macau, international growth opportunities and the necessary technology, our team can work from wherever they choose.
Understanding the need for life balance and the impact this has on health and wellbeing, employees are given the opportunity to combine their work life with their home life to create a unique outcome which suits their needs.
"At IPP, we are known for delivering bespoke, people-focused solutions to address complex issues. Our reputation as a market leader in technology transformation and security engineering is built on the passion of our brilliant people, and technology as they key to innovation in a rapidly changing world."
Kylie Martin                                                               
Chief Operating Officer 
MEET THE
TEAM
At IPP, we understand that any success has a direct correlation to the level of commitment, diversity and passion within our team. Having a supportive environment which provides equal opportunity and embraces creativity and the sharing of new ideas keeps our team adaptive, change ready and connected to our shared values. The diversity and scope of successful projects worked on by our consultants reflect our experience and commitment to treating every project as if it was our own. We are one unified team; One IPP.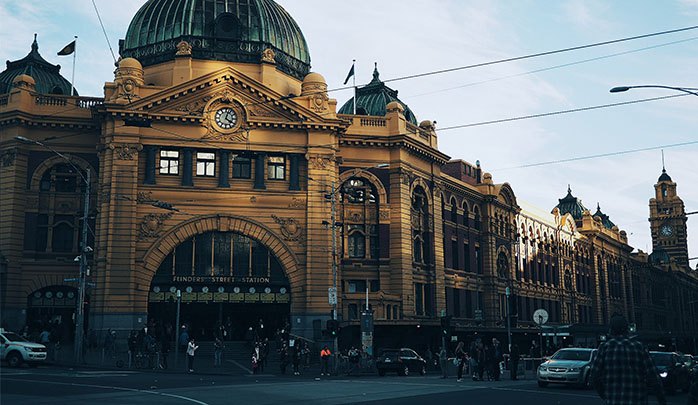 CRAIG BREW                 
Managing Director
KYLIE MARTIN                
Chief Operating Officer 
PETER AMMERLAAN
Associate, Managing Consultant
GREG WARREN
SCEC Security Zone Consultant, Principal Consultant
CHRIS LA GRECA
SCEC Security Zone Consultant, Radiation Security Advisor, Associate Director, General Manager
STUART MARTIN
SCEC Security Zone Consultant, Associate Director, Managing Consultant
GREG SALTER
General Manager
DARREN SMITH
Associate Director, Principal Consultant
As people are what shape our story, we are continuously on the lookout for new talent to join our rapidly growing team. Whether you are still studying, a recent graduate or have years of experience, if you think you can contribute towards IPP's ongoing success, we want to hear from you. Connect with our recruitment team via the email below.

SECURITY MASTER LICENCE NUMBERS 
VIC Lic. No 718-385-20S, NSW Lic. No 407389153, ACT Lic. No 17502267, QLD Lic. No 3257776 & SA Lic. No ISL 241459
VICTORIAN LABOUR HIRE LICENCE 
Lic. No VICLHL01347