IPP designed and project-managed all ICT, AV and physical security for a client consolidating multiple offices into one.
SUMMARY
The fit-out of an existing 10,000 sqm building in Melbourne's CBD enabled our client to consolidate its offices into one building, whilst prior to this project the offices were distributed across Melbourne. This consolidation also catered for staff growth from 450 to 700 within one year.
IPP's ROLE
• Transformational Building Design
• Audio-Visual and Communications Technology
• Network Infrastructure
• Information Technology Strategy
• Risk Assessment & Assurance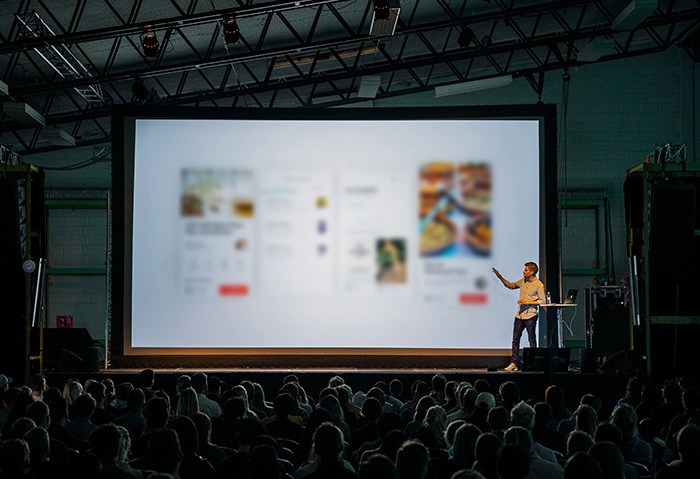 The project objectives were to improve client spaces, provide access to a diverse range of shared open and enclosed spaces, and to provide shared spaces which promote enhanced collaboration.  IPP's involvement included refitting and extending the client's footprint over five levels incorporating 52 meeting spaces, semi-enclosed and enclosed Audio-Visual (AV) spaces, immersive Video Conferencing rooms, project and studio spaces of varying sizes, a first-class boardroom, and flexible, shared open spaces for training and events.
IPP, working closely with the client's Information and Communications Technology (ICT) and Facility Management departments, was responsible for establishing new standards encompassing Workplace ICT, Audio Visual Systems and Physical Security.  Standardised briefs were developed for the HR Department, Builders, Architects and ICT to enable a common language and clear set of requirements for current and future workplace projects.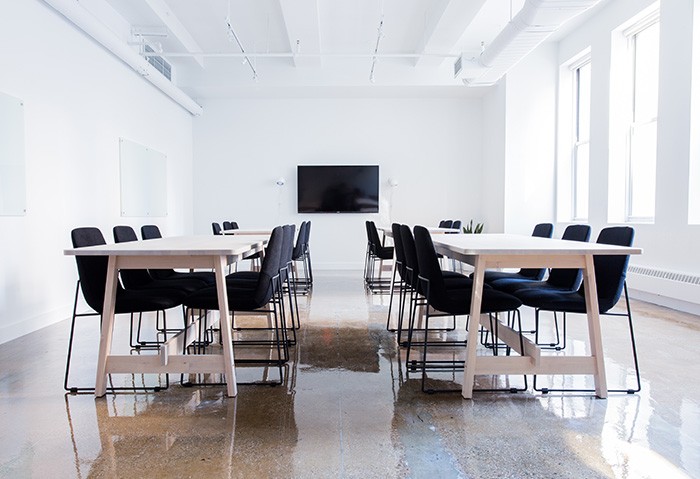 The AV design provided a standardised workstation arrangement using a simple USB hub allowing a single connection from each user's laptop to a permanent desktop screen, keyboard, mouse and charger.  This concept was uniquely used in the design of the AV for the meeting space rooms as well allowing the same simple connectivity to enable access to meeting room technology for video and audio services.
IPP Project Management, Systems Integration, and Technology Construction Co-ordination services were then mobilised to streamline an end-to-end delivery of the technology for the fit out.
SECURITY MASTER LICENCE NUMBERS 
VIC Lic. No 718-385-20S, NSW Lic. No 407389153, ACT Lic. No 17502267, QLD Lic. No 3257776 & SA Lic. No ISL 241459
VICTORIAN LABOUR HIRE LICENCE 
Lic. No VICLHL01347