Iconic Cultural Institution implements end to end security solution following IPP risk review
SUMMARY
IPP was engaged by an iconic cultural institution in Victoria to undertake a security risk review with the aim of ensuring the organisation was able to continue creating a welcoming and inclusive environment for its visitors without fear of harm.
IPP's ROLE
• Risk Assessment & Assurance
• Security Infrastructure & Design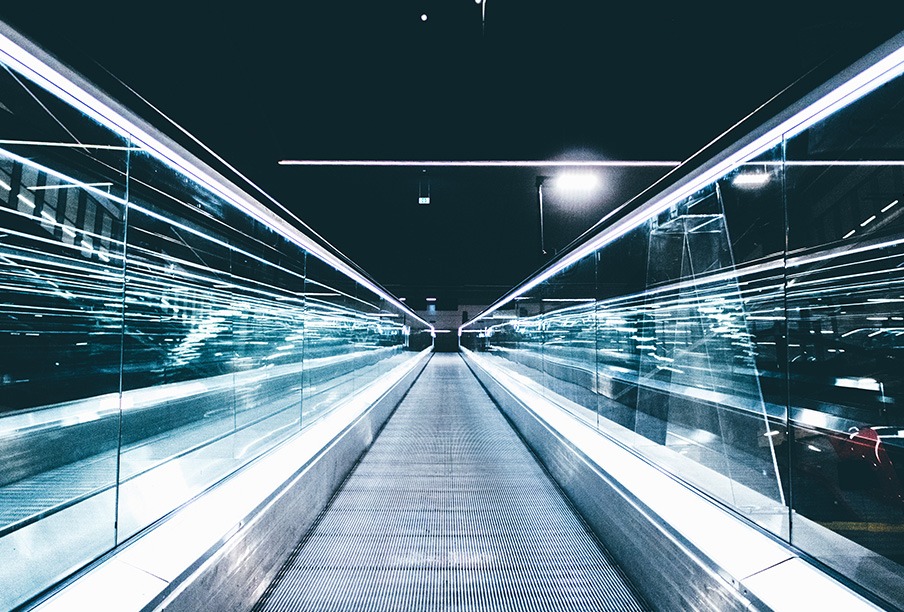 Our client is a high-profile cultural institute that attracts a diverse range of local and international visitors to its Victorian location and was undergoing a multi-million-dollar redevelopment project to transform their infrastructure, activities and facilities. The expected increase of revenue and visitors this would attract added complexities to their risk profile and the required security review. With a CBD location and the elevated national terrorism threat, the cultural institution sought to assess the level of risk to its employees, visitors and infrastructure.
IPP took a harm minimisation approach to the review and identified solutions to balance public accessibility and security by focusing on reducing the consequences of an incident rather than on solely preventing an incident from occurring. Working collaboratively with our client, consultants from IPP were professional, open and direct whilst increasing technical security, conducting awareness training and creating sound security protocols and incident management frameworks.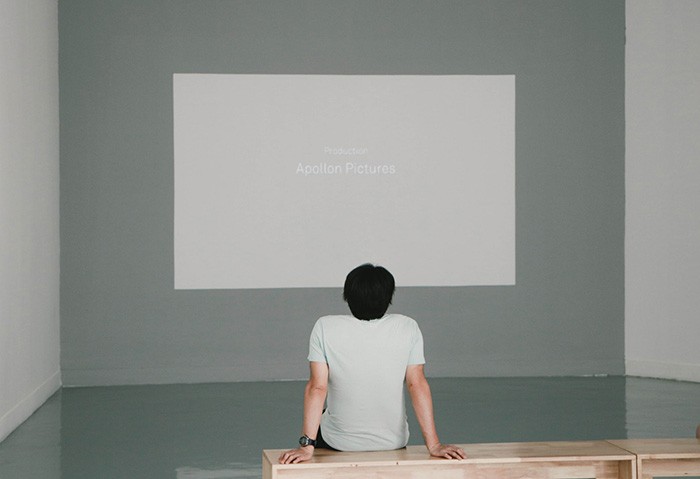 Our client now has confidence in the harm minimisation strategies in place to mitigate risks to the personal safety of their employees, visitors and infrastructure whilst remaining an accessible resource to members of the public. IPP's holistic approach increased the safety of our partner and has secured our position as a trusted adviser as they continue along their change pathway.
SECURITY MASTER LICENCE NUMBERS 
VIC Lic. No 718-385-20S, NSW Lic. No 407389153, ACT Lic. No 17502267, QLD Lic. No 3257776 & SA Lic. No ISL 241459
VICTORIAN LABOUR HIRE LICENCE 
Lic. No VICLHL01347