IPP delivers on leading financial institute's workplace vision.
SUMMARY
One of Australia's leading financial institutions had a vision for its next generation workspace. Recognising the benefits of using technology as an enabler to improve their workplaces, they sought to continue their long-term partnership with IPP to deliver a visionary, holistic security and technology solution.
IPP's ROLE
• Transformational Building Design
• Audio-Visual and Communications Technology
• Network Infrastructure
• Information Technology Strategy
• Impact Dynamics
• Connected Communities
• Risk Assessment & Assurance
• Security Infrastructure & Design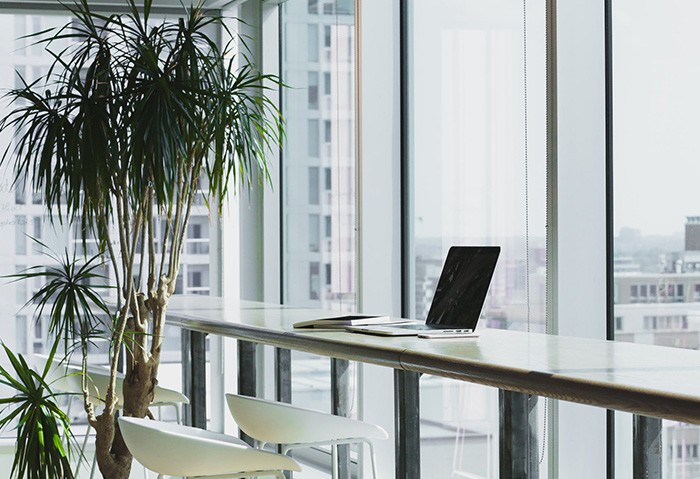 Our partner realised that as a global organisation, business needed to be approached holistically rather than in a traditional, siloed approach. Innovation guided the design of their new headquarters and technology was used to enable its people to engage, connect and deliver exceptional customer experiences. IPP's unique multi-disciplined team offered one point of accountability, the required breadth and depth of expertise, and a reputation for delivering exceptional solutions from concept to delivery.
IPP's technology and security expertise spans the full technology lifecycle from strategy and architecture through to design, build and delivery. As the key strategic management partner in this project, IPP developed the business case and provided Information Communication and Technology (ICT) strategy, project management and design services through the conception, feasibility, planning, design and delivery phases of the project. With complete vendor independence, IPP provided assessments of IT infrastructure, security systems and vendor services that were structured solely towards achieving effective business outcomes.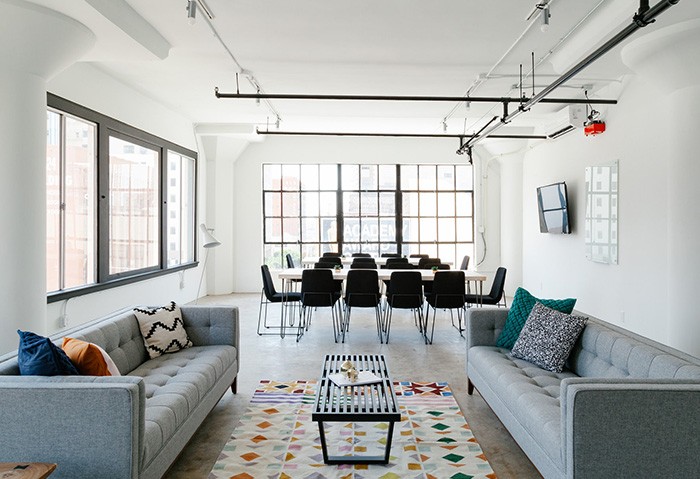 IPP's holistic solution, tailored to our partner's needs, resulted in the creation of a world leading SMART workplace. A seamless approach to the use of space and technology redefined boundaries between teams and divisions and now provides opportunities for the convergence of business ideas, increased collaboration across teams, and a working environment that reflects the organisation's vision. IPP's success on this project has resulted in an ongoing collaboration with our partner to deliver their next phase of transformational building design and their largest project to date: the merge of multiple sites into one dynamic workspace.
SECURITY MASTER LICENCE NUMBERS 
VIC Lic. No 718-385-20S, NSW Lic. No 407389153, ACT Lic. No 17502267, QLD Lic. No 3257776 & SA Lic. No ISL 241459
VICTORIAN LABOUR HIRE LICENCE 
Lic. No VICLHL01347