IPP's Social Impact Analysis Guides University of Melbourne's Security and Technology Strategy
SUMMARY
IPP conducted a high-level social impact analysis of the University of Melbourne's strategic security and technology plans on current and future students.
IPP's ROLE
• Impact Dynamics
• Risk Assessment & Assurance
• Security Infrastructure & Design
• Procurement strategy and support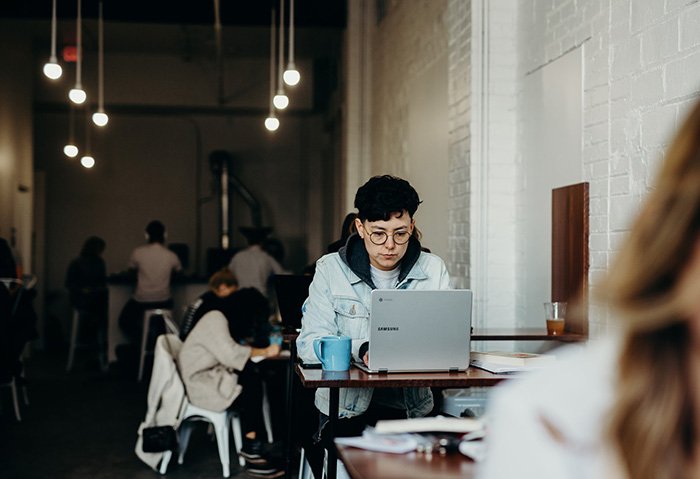 As one of Australia's premier tertiary educational institutions, the University of Melbourne sought to ensure their security and technology strategies enabled the provision of safe and fulfilling university experiences that continued to attract international and domestic students.
Two considerations were identified as central to meeting the objectives of the brief. The importance of:
• Security strategies to manage university spaces and the subsequent impact on crime, deviance and perceptions of safety.
• Remaining at the cutting edge of innovative technology adoption, IPP's analytical and qualitative approach focused on the impact security and technology strategies could have on the individuals and groups that comprise the University of Melbourne.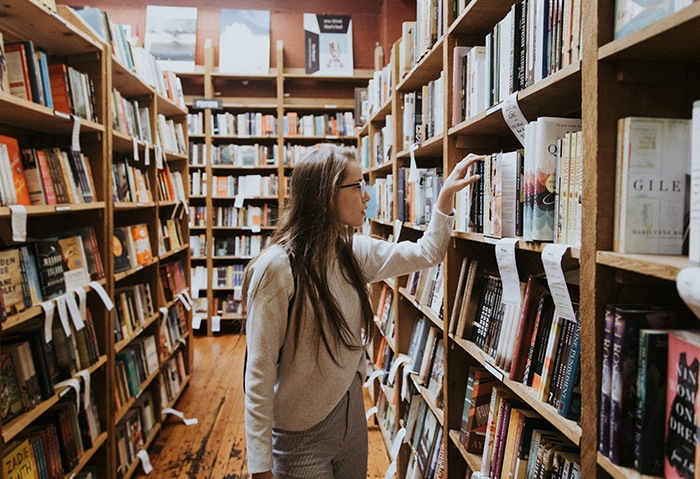 IPP provided the University of Melbourne with an overview of the importance of sustained adoption of security technologies to increase on-campus safety, retain their reputation as a premier tertiary educational institution and continue to attract international and domestic students.
SECURITY MASTER LICENCE NUMBERS 
VIC Lic. No 718-385-20S, NSW Lic. No 407389153, ACT Lic. No 17502267, QLD Lic. No 3257776 & SA Lic. No ISL 241459
VICTORIAN LABOUR HIRE LICENCE 
Lic. No VICLHL01347