IPP technology strategy sets business up for growth with stability.
SUMMARY
Australians want to know how to set their business up for the future without over investing in Technology infrastructure. IPP was engaged by a major engineering services organisation to conduct a review and develop an IT strategy to provide a Technology platform that grows as they do. After defining a clear roadmap for change, IPP lead them through each phase from Risk to Resilience.
IPP's ROLE
• Transformational Building Design
• Network Infrastructure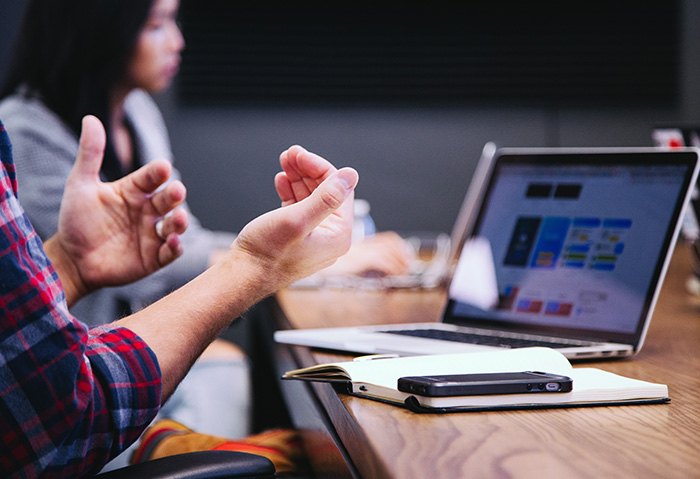 Our partner's business was flourishing through expanding service offerings and across more geographic regions, but they were growing faster than their technology could keep up. With overstretched systems and outdated designs there was risk to their delivery and their client's projects. IPP were tasked with looking at their infrastructure, systems and processes to develop a strategy that would stabilise their technology, consider implications of 'current' and 'emerging' industry trends, and set them up for the future.
IPP's technology and process expertise spans the full technology lifecycle from strategy and architecture through to design, build and delivery. We interviewed key stakeholders and reviewed their existing technology environment. Overlaying the review findings against their businesses processes and risk profile allowed us to document a strategy that was the right fit for them. The technical requirements were documented in an RFQ and IPP managed the selection process for a managed service provider.
Moving into the implementation phases, our experienced project managers oversaw the technical implementation and change management of operating systems, telecommunications, network, cloud and virtualisation technologies, server platforms, and business continuity systems and processes.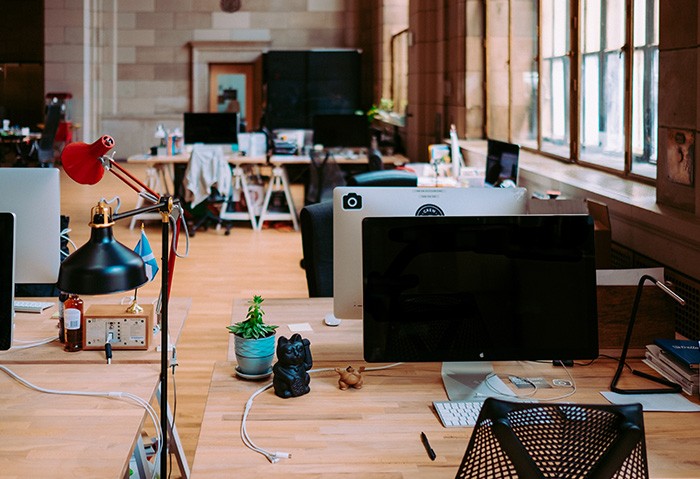 IPP's implemented strategy tailored to our partner's needs, resulted in a resilient, highly available technology environment that can expand with the business to meet their increasing application and data requirements whilst supporting staff throughout multiple states. A scalable design, supported by a managed service provider contract that suits their needs, along with a quality managed implementation provides value for money today and into the future as their digital footprint grows.
SECURITY MASTER LICENCE NUMBERS 
VIC Lic. No 718-385-20S, NSW Lic. No 407389153, ACT Lic. No 17502267, QLD Lic. No 3257776 & SA Lic. No ISL 241459
VICTORIAN LABOUR HIRE LICENCE 
Lic. No VICLHL01347